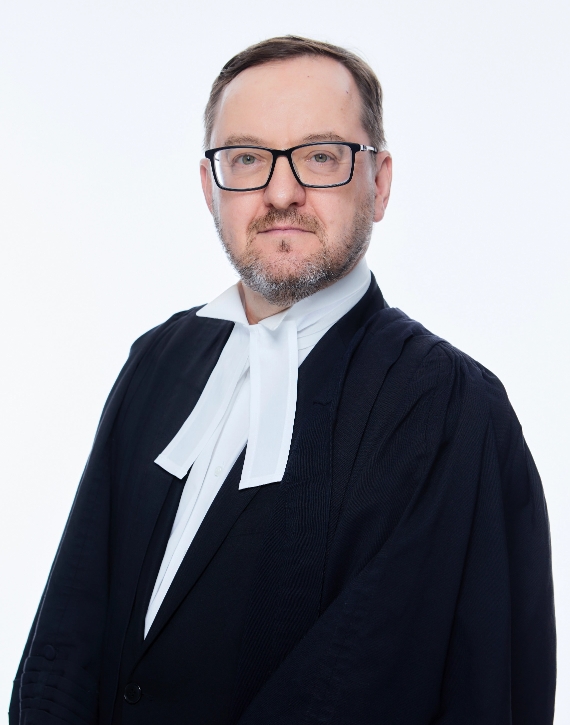 Advocate Simon Franckel is the founder of Franckel Law. Simon's expertise includes litigation, contentious and non-contentious trusts, contentious probate, professional negligence and insolvency.
He has significant experience in a wide range of matters, both in court and out, including trust and funds disputes on behalf of trustees, beneficiaries' settlors and protectors.
As a former senior litigator and having trained and worked as an English solicitor in two of the most significant insolvency firms in the UK prior to his move to Jersey, Simon also has significant experience in insolvency and related investigations including asset recovery.
Regularly instructed in professional negligence claims and partnership/shareholder disputes.
He is a regular speaker at seminars on trust-related matters, and offers in-house training to trust businesses on trust and dispute resolution matters, particularly in good practice for avoiding breach of trust claims.
He is often appointed by the Court to act as Guardian for the purpose of protecting the interests of minor and unborn beneficiaries.
In 2020 Simon was appointed to the Senior Lawyers' panel of the Chambre de Discipline of Guernsey.
Simon is a member of the Association of Contentious Trust and Probate Specialists; ARIES; STEP; and the Jersey Law Society.
He qualified as an English solicitor in 1989 and as an Advocate of the Royal Court of Jersey in 2004.
Simon is also a Certified EU GDPR Practitioner.
In addition to having a number of published articles, he was asked by the Oxford University Press to pre-review a text on protectors on the basis of his knowledge of the area.
"Simon Franckel is a leading individual dispute resolution handling a range of cases in the trust space, primarily acting for professional trustees, and representing businesses in the regulated financial services sector in contentious regulatory matters and professional negligence cases."
What clients say about Simon
Simon is very professional and really knows his stuff – would not hesitate to recommend.
Simon has a calm and knowledgeable manner and immediately put me at ease. I would definitely work with him again!
Advocate Simon Franckel is dedicated to his clients, driven, and an out-of-the-box type thinker. Thank you for your practical expertise.