Franckel Law is an accomplished, experienced, Jersey based boutique Litigation practice.
Simon is a very good advocate, practical in his outlook and a fabulous litigator.
A leading individual in dispute resolution, handling a range of cases in the trust space.
Dispute Resolution
Simon acts for a number of the island's key financial services businesses on a range of regulatory matters.
Dispute Resolution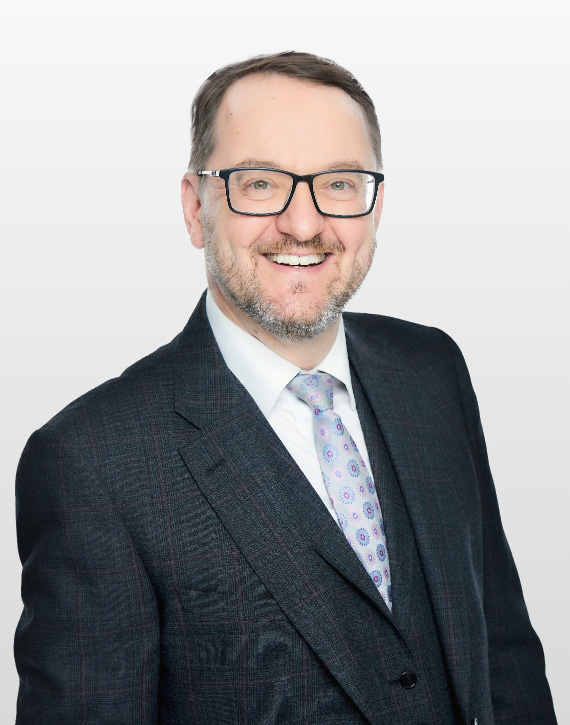 Franckel Law specialises in litigation and dispute resolution, providing a bespoke service with a track record of achieving results that meet the clients aims.
Clients come to us for our experience, no nonsense and relentless approach in professional, commercial and personal legal matters.
Franckel Law's clients are professional trustees, insurers, beneficiaries, settlors, and individuals. We act for both plaintiffs and defendants, in matters of significant value, importance and complexity. We are known for our expertise and results, and we give every client the individualised attention we believe they need and deserve.

Experienced litigators with extensive trial experience
We bring technical excellence to complex and high-value matters
We are well-versed in the latest legal and technical developments and trends
Client Focused and Direct
Partner-led
No nonsense results focused approach
We work with clients to decide on the best strategic approach to disputes
We work well as part of a strategy team where appropriate
We can tap into a professional network of trusted experts and collaborators
Our fees are very competitive and transparent
Why choose us to represent you?
Our clients recognise that we help them achieve the best legal outcome. Each case is unique and requires an approach based on experience, an understanding of the client's aims and wishes and of course a familiarity with the Law and the Court process. Franckel Law clients get all of those with partner-led representation.
You are guaranteed the right approach because not only is every case partner led, but we will help you decide the best way to tackle the situation. We are excellent litigators, but we don't always believe that is the ideal route for everyone.
Litigation is what we do, and we do it well.
For over 7 years Simon has been our go-to commercial litigation lawyer and we cannot recommend him highly enough.
Claire is a very capable lawyer, with exceptional people skills.
Simon saved me loads of time and got my legal matter sorted without going to court.